Why can't I see some activities on the Web?
Trickle allows users to choose whether or not to publish their activities to the Web. Therefore, activities that are not published on the web cannot be viewed on the web. To view activities that are not published on the web, please use Trickle's smartphone application.
Can I download my all activities?
Currently under consideration.
Can I create a private topics?
There are currently no plans.
Can I stop receiving push notifications?
Stop Trickle notifications from your iOS / Android settings.
Can I view other people's activities and topics from the desktop version?
The desktop version specializes in writing activities, so there are currently no plans to support it.
There was a warning during installation on Windows. What should I do?
Please select "詳細情報" and "実行" to install.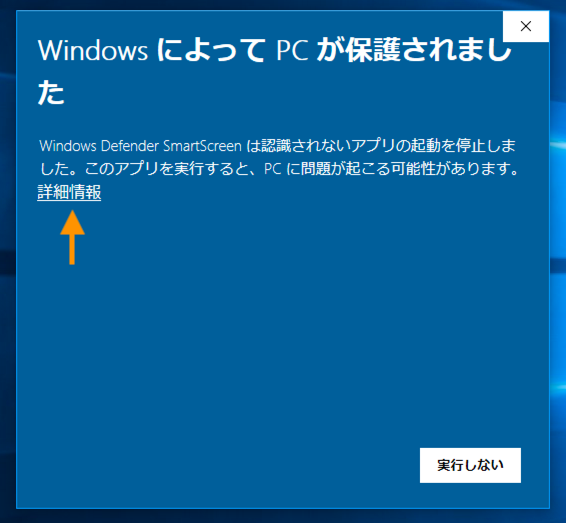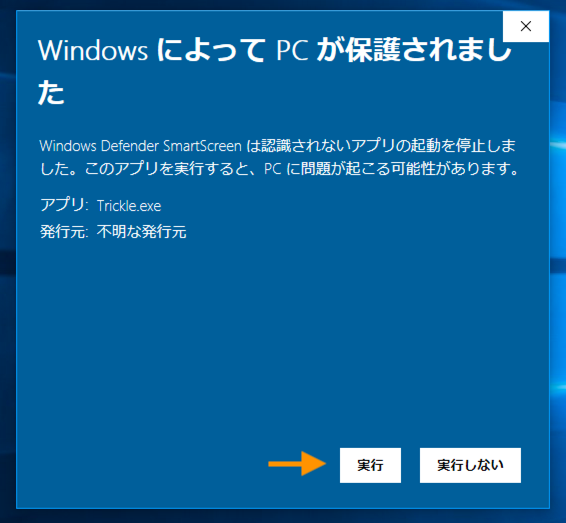 If you download with Google Chrome, click "継続" at download warning.